Congratulations to our inspiring new leaders who have completed the Learning to Lead programme this month.
Our Learning to Lead programme, part of our Emerging Talent Academy, has been designed to support the development of Horizon's qualified Support Workers looking to take their first step into a leadership role within Horizon. These colleagues are passionate about supporting the young people they work with and have shown commitment and desire to progress within their career to best support young people to lead bright futures.
A great measure of success for any programme is watching the delegates grow and flourish in their roles, and hearing feedback from the first Learning to Lead cohort will support us in ensuring that The Horizon Academy continues to offer high quality and meaningful learning and development opportunities for our colleagues.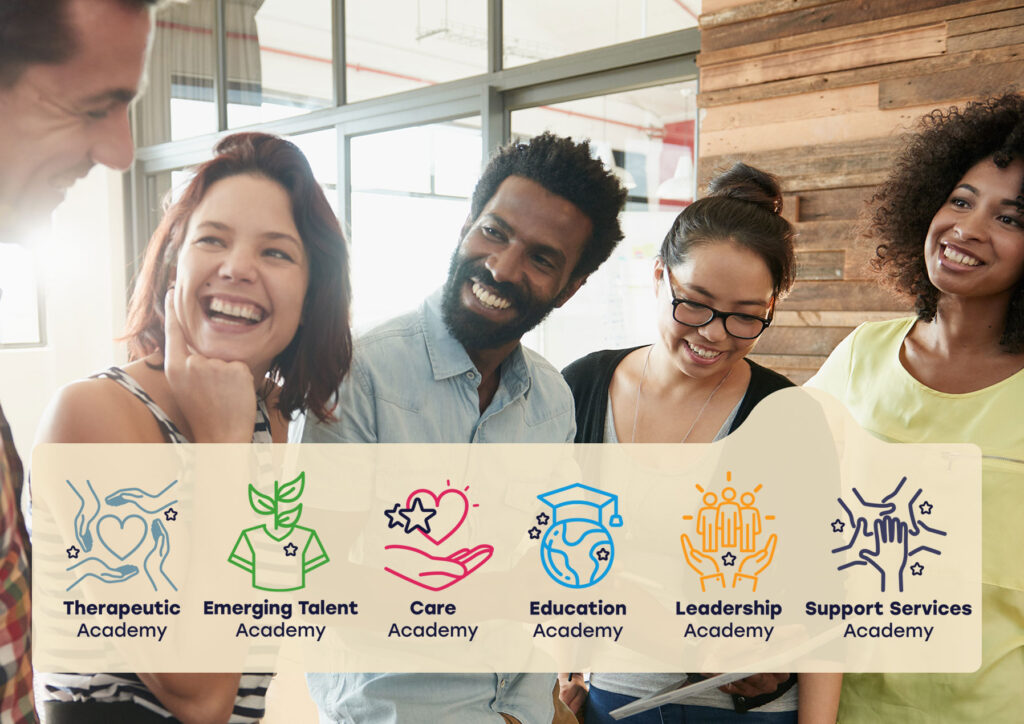 "I feel that the Learning to Lead programme has prepared me well for my future in a leadership role. It has given me the confidence and tools needed to be an effective manager within my organisation. The training was delivered in a concise and easy-to-understand manner, whilst being enjoyable and informative. I would recommend this course to anyone wanting to step into a leadership role." Andy Peet, Assistant Team Manager
"This course has been great and very informative. It has been really engaging and I feel prepared to take on my new role as Assistant Team Manager in Key2. Thank you." Kieran Maddison, Assistant Team Manager
"I have enjoyed the Learning to Lead programme, and it is a great stepping stone for those who are new to a management role. It helps and guides you through an introduction to management – not going too in-depth but giving you enough information to effectively start your journey. This course will help you to decide if this is the correct path for you before committing to the Emerging Leaders Programme and the Level 5 qualification. I would suggest that every senior care worker within the company do this course. You'll better yourself and become a more effective leader." Lee Paga, Senior Residential Care Worker
Horizon are committed to delivering the highest quality development solutions which enable you to achieve your potential and fulfil your future career aspirations. For more information click here.